DONATE: CAN YOU DONATE A PENNY A MILE? ~$12
Mail checks to GLCF (Trail Blazers Fund in the notes section) 100 Merrimack St, Suite 202, Lowell MA 01852:
Please write a note that you would like funds split between DAF and Scholarship
Venmo: Nicole-Hamel-1
"Adventure is worthwhile in itself."
― Amelia Earhart
Cerro Picacho de Ola, Coclé, Panama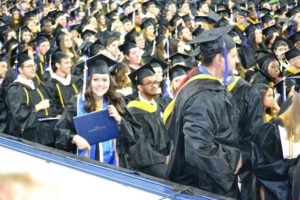 SHO
Scholarships
The scholarship that I will be giving out is for a young person who has high aspirations in life. Higher priority will be given to female, minority, and LGBTQIA+ youth. I hope to give a few scholarships away. I want to help someone who has big dreams just like I do. I want to be the stepping stone they need to reach those higher aspirations in life. I want to give this scholarship to someone who is driven and passionate about their dreams!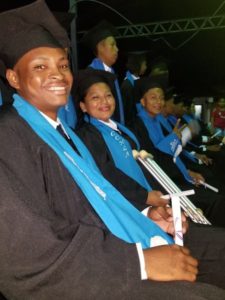 Fix and Upgrade a Prosthetic
Mari, a Panamanian native, lost her leg due to a venomous snake bite. She recently graduated high school while caring for her children at the same time. Her dream is to go to college so that she can create a better life for her family. Unfortunately, her community in Panama is so muddy that it is to dangerous for her to even walk around because her current prosthetic doesn't fit correctly. She is forced to use crutches to walk. My goal is to raise the money to fix and upgrade her prosthetic leg so that she is able to safely navigate her home and have the mobility to go to university!
Woman's shelters
Pegasus House & Woman's View are residential programs in Lawrence, MA, a community next to my home town. Pegasus House is a residential treatment and recovery services program for women aged 18-25. Woman's View is a residential program for women aged 25 and older who suffer from addiction to drugs or alcohol. Both these programs make a huge impact in my community and I hope to raise money to help keep these programs running.
Scholarship Goal $4,000
Please consider donating to my scholarship below!
Goal completed!
Thanks to everyone who donated to help fix and upgrade Mari's leg!
Shelters Goal $4,000
Please consider donating to the shelters below!